Are you tired of the hectic and congested life in Metro Manila? Why not take a short break and breath some air? Well, just a 3 to 4 hour drive, you can treat yourself with a day in a beach in Batangas.
Kabayan Beach Resort is exactly located at Barangay Laiya Aplaya, San Juan City, 4226.
For as low as P100, you can enjoy the beach life here in a day! RATES HERE
The resort rooms and cottages available for reservations and walk-ins at different rates depending on the numbers of the visitors and the duration of stay.
I find the resort good for friends or a group package where you can bonding with different activities you can do. It is also perfect for family bonding like this. 🙂
Unlike the other resorts in Laiya, Kabayan Beach Resort allows the visitors to bring their own food. Each cottages have a near grilling station and kitchenette.
The beach resort also offers water activities at different costs like kayaking.
I also find it very good for team building. There was actually a huge group of people playing games and sports like beach volleyball.
The beach itself was picturesque and perfect for beach photoshoots.
That's me chillin' and relaxing under the heat of the sunlight.
You'll also notice some of the locals roaming their selling their items and products for their living. Don't hesitate to interact with them. Batangenios are kind and approachable. 🙂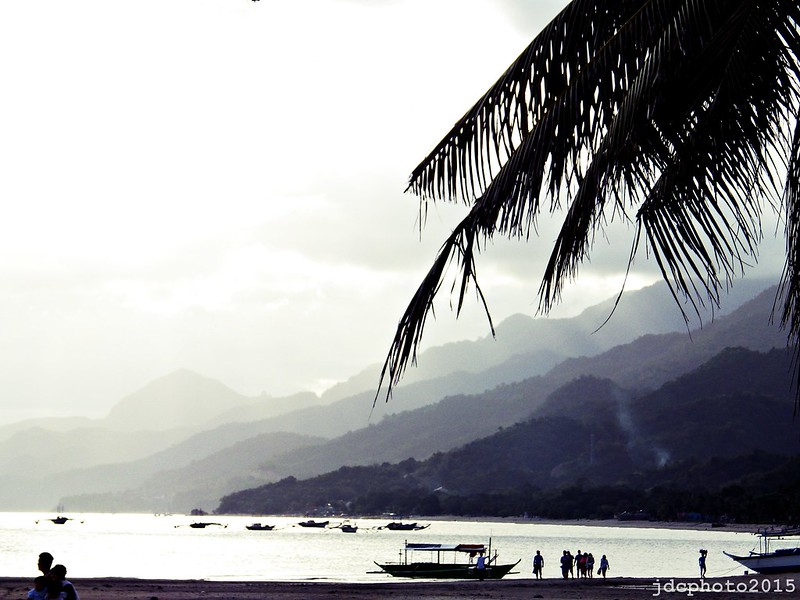 That was actually a relaxing day for me and let me forget the exhausted life of the city in a bit. 🙂
For updated rates and inquiries, visit their official website at www.kabayanresort.com.ph and their Facebook.
Kabayan Beach Resort on Google Maps: https://goo.gl/maps/zrqnU
Juan Dela Cruz | @morefunwithjuan